Monoliticos
lorem ipsum dolor sit amet, consectet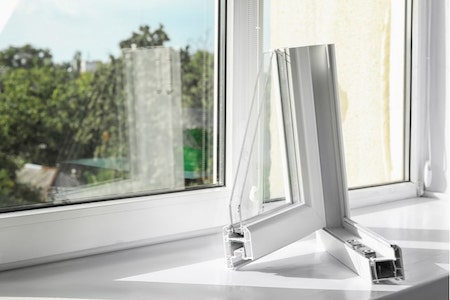 Laminado
lorem ipsum dolor sit amet, consectet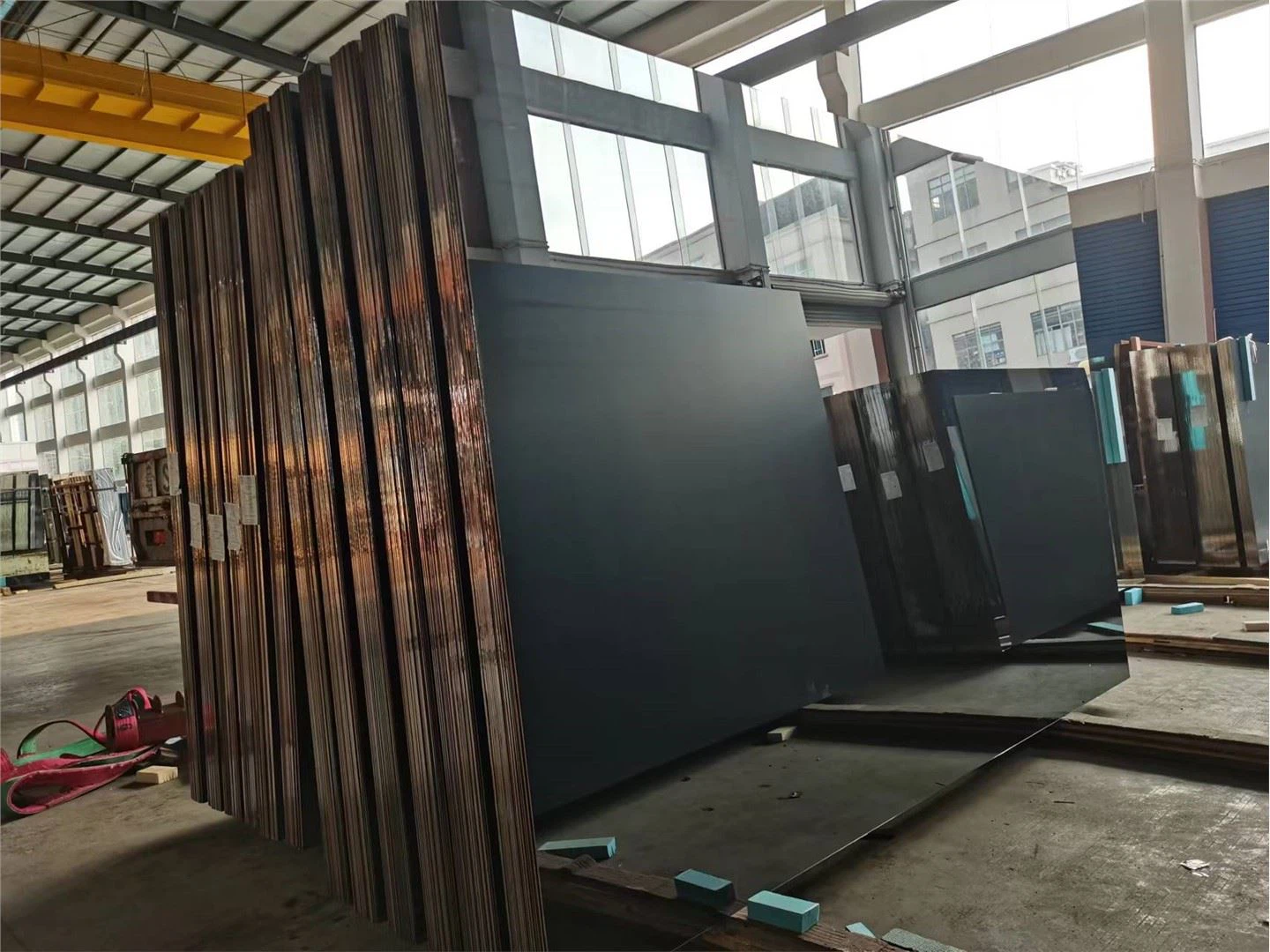 Templados
lorem ipsum dolor sit amet, consectet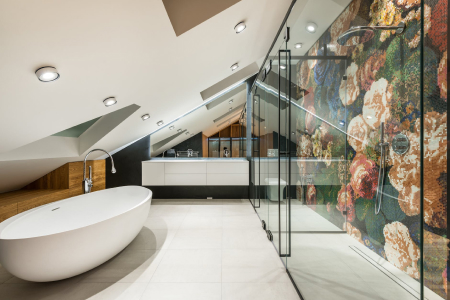 Espejos
lorem ipsum dolor sit amet, consectet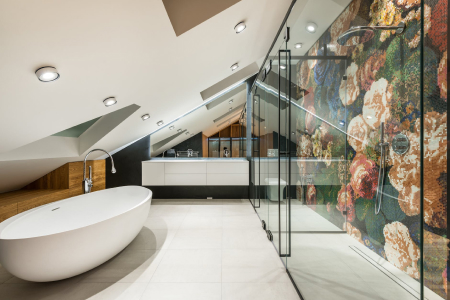 Climalit
lorem ipsum dolor sit amet, consectet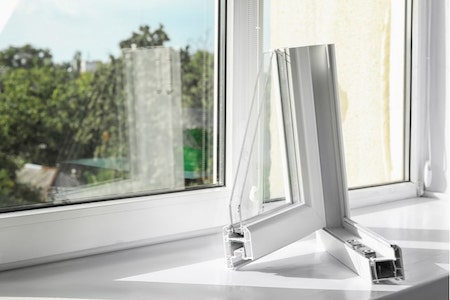 Canto Pulido
lorem ipsum dolor sit amet, consectet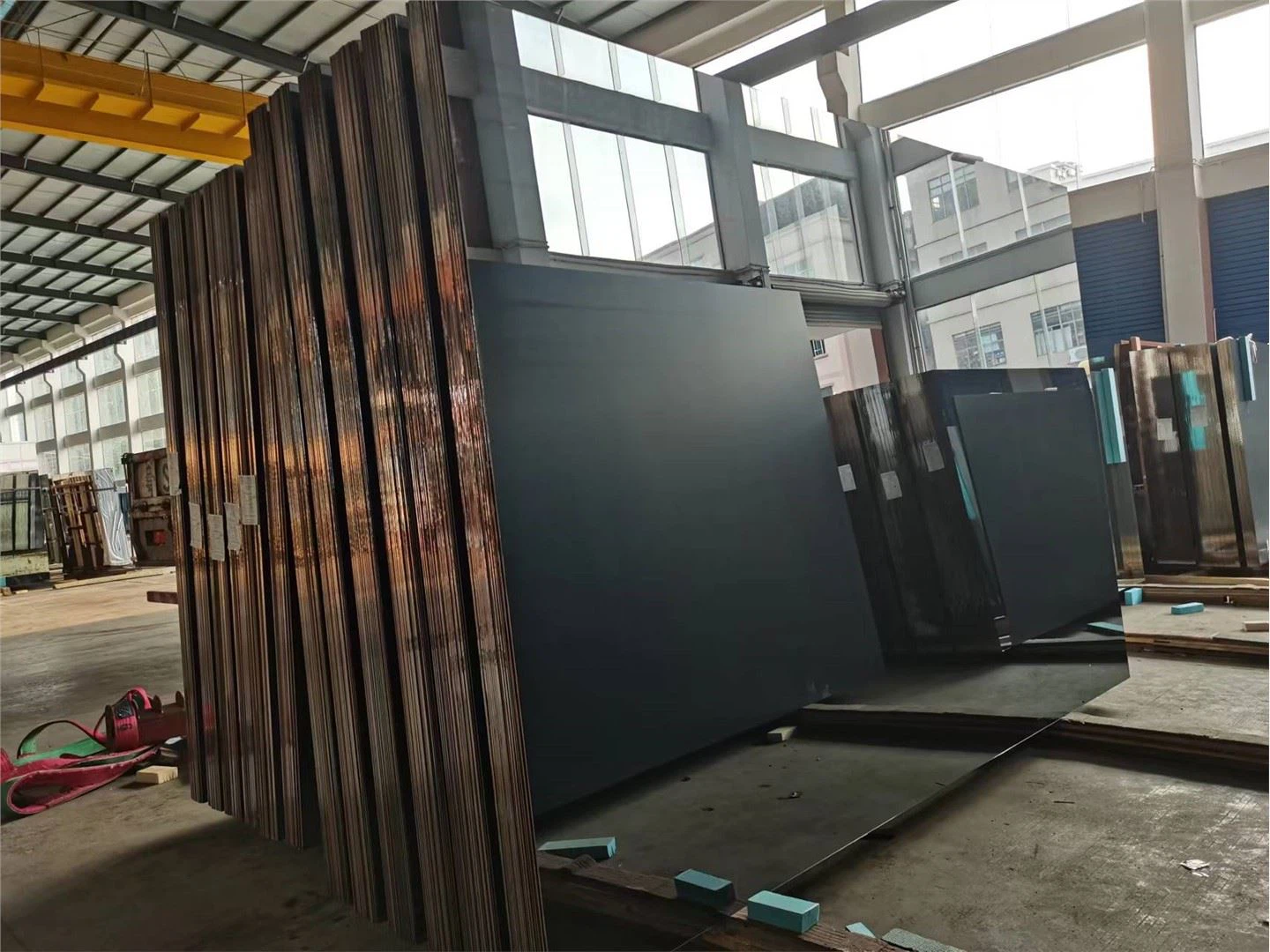 Biselado
lorem ipsum dolor sit amet, consectet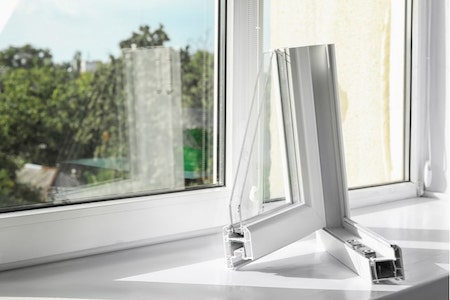 Taladro
lorem ipsum dolor sit amet, consectet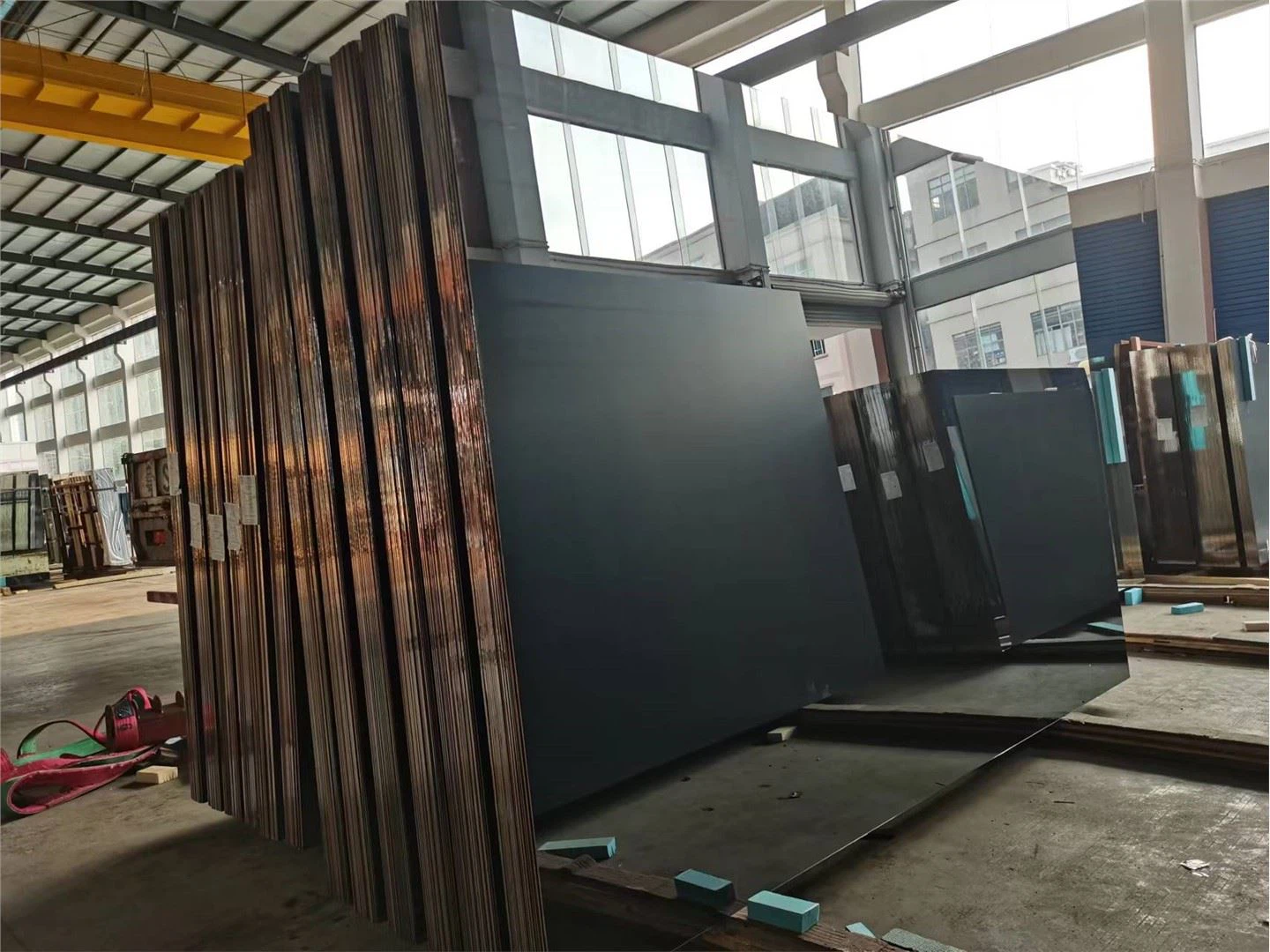 Experts in the field of glasses
Crestalería Cecilio is the leading company in its sector, with more than 35 years of experience and equipped with the latest technology for the transformation of flat glass.
Its ability to response, stock of merchandise and variety of products, with an active distribution service, make our company a point of reference in the world of glassware.
We are manufacturers of double glazing under the brand Climalit.
Offering highly qualified technical advice to develop and study any project that is proposed to us, offering technical and practical solutions to the characteristics of the work, actively collaborating with the client to satisfy their needs.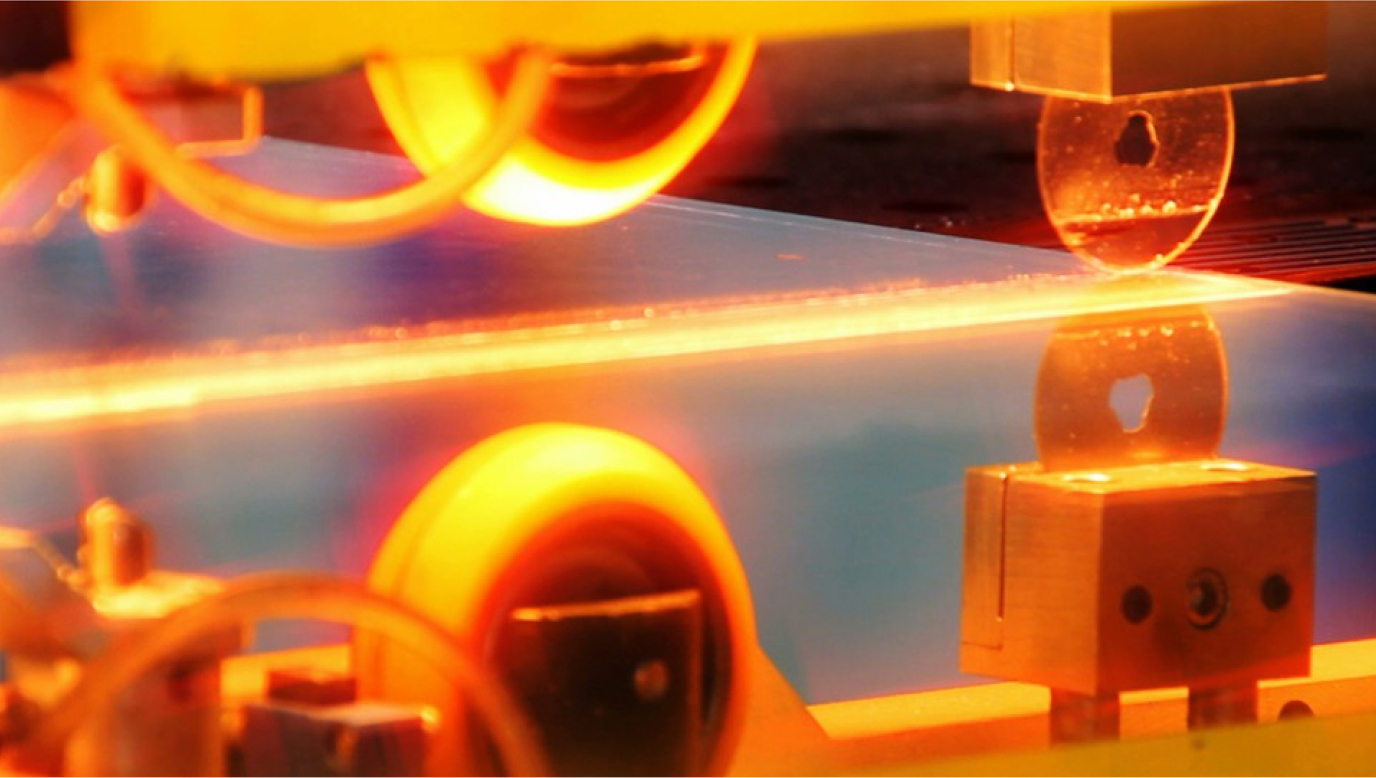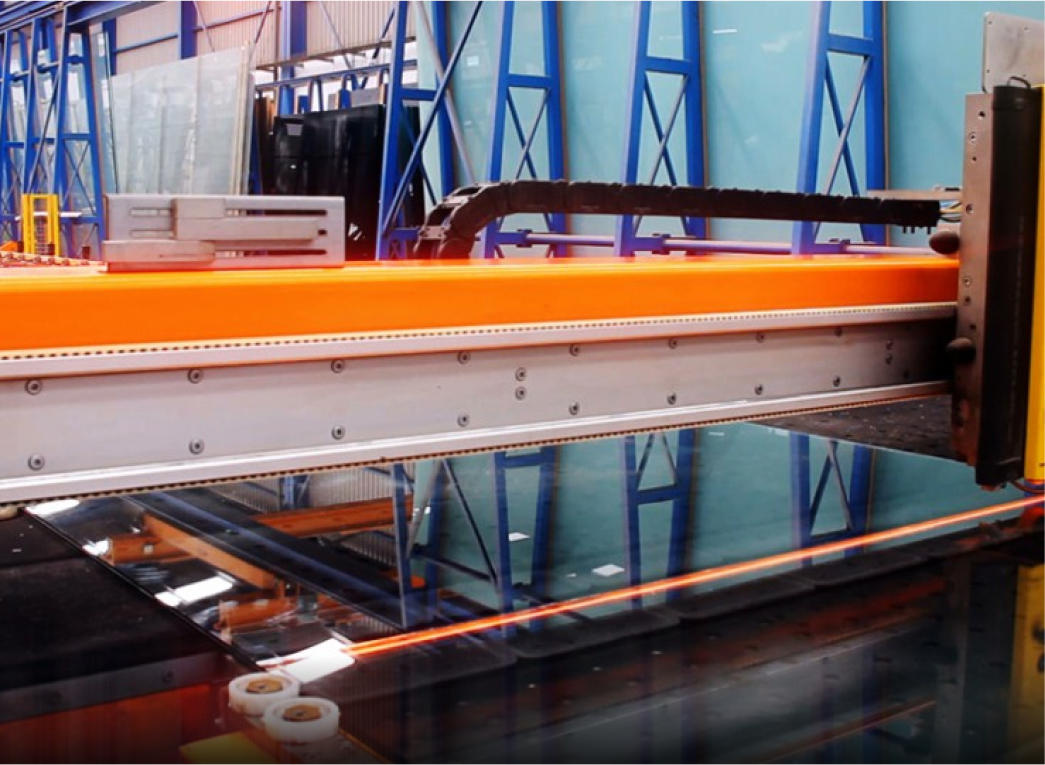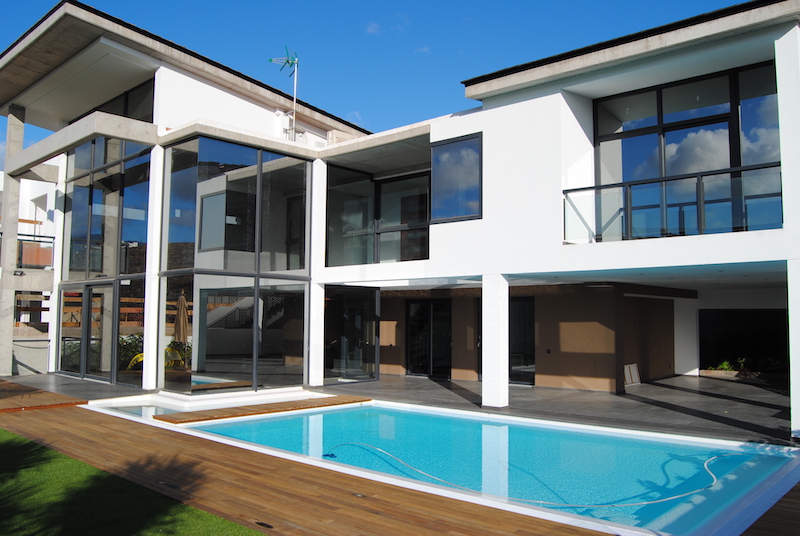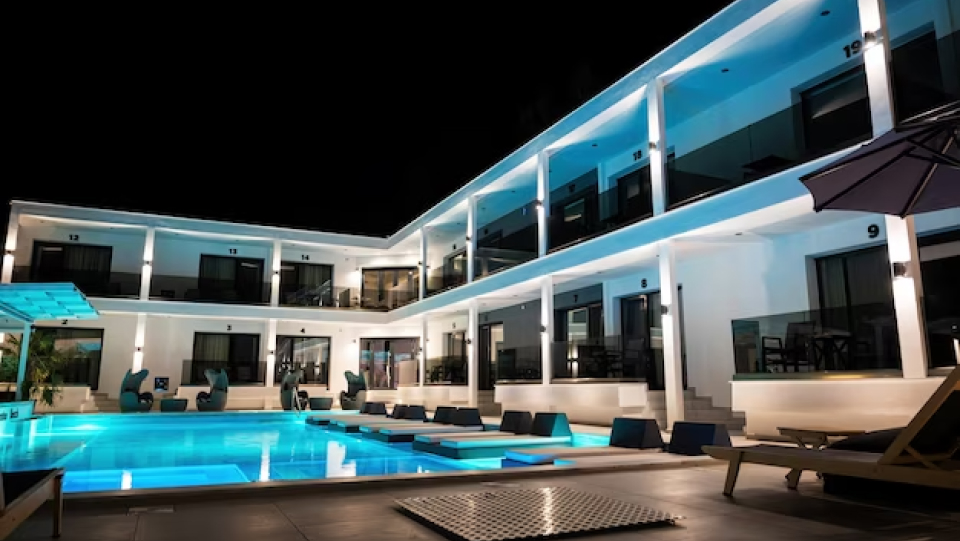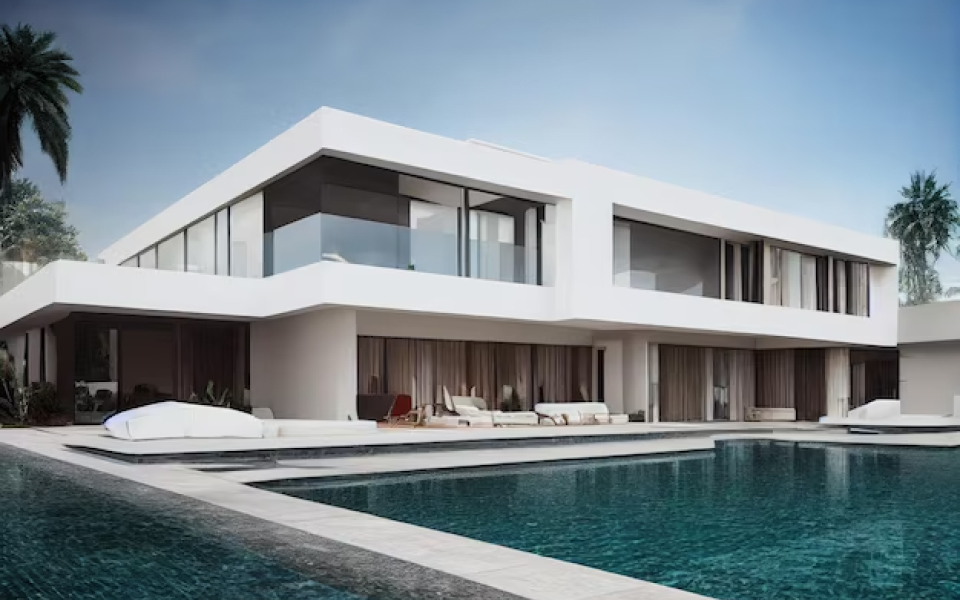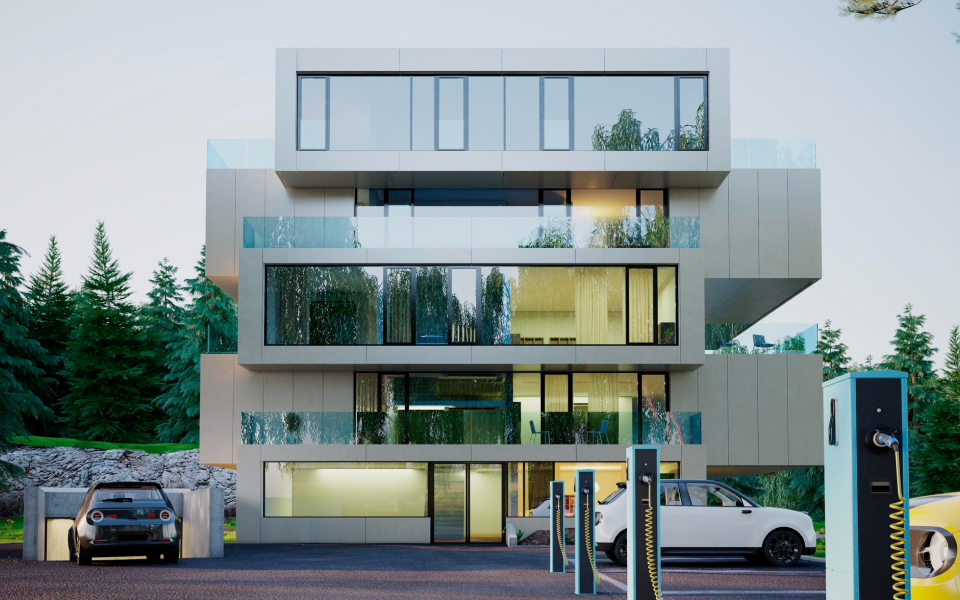 Mark
Highest level of professionalism. Extremely fast in sending you the budget with very very good and competitive prices. Thank you, Antonio.

Alfredo Moreira Sánchez
Family business, serious, compliant and very good prices. 100% recommended.
Coffee vendingmalaga
Quality glass company. They are dedicated to the sale of all types of glass and aluminum. I went to buy a crystal for my vending machine company and it was very cheap and of great quality.

Gina Vicente Gómez
I have been pleasantly surprised at how easy it has been to repair my window. When I got there they offered me any help to make sure the glass was the right thickness and size. Quick, easy and cheap.

Pedro Jesús Álvarez
Our suppliers
We work with the best brands in our sector, so we can offer the best materials at the best price.